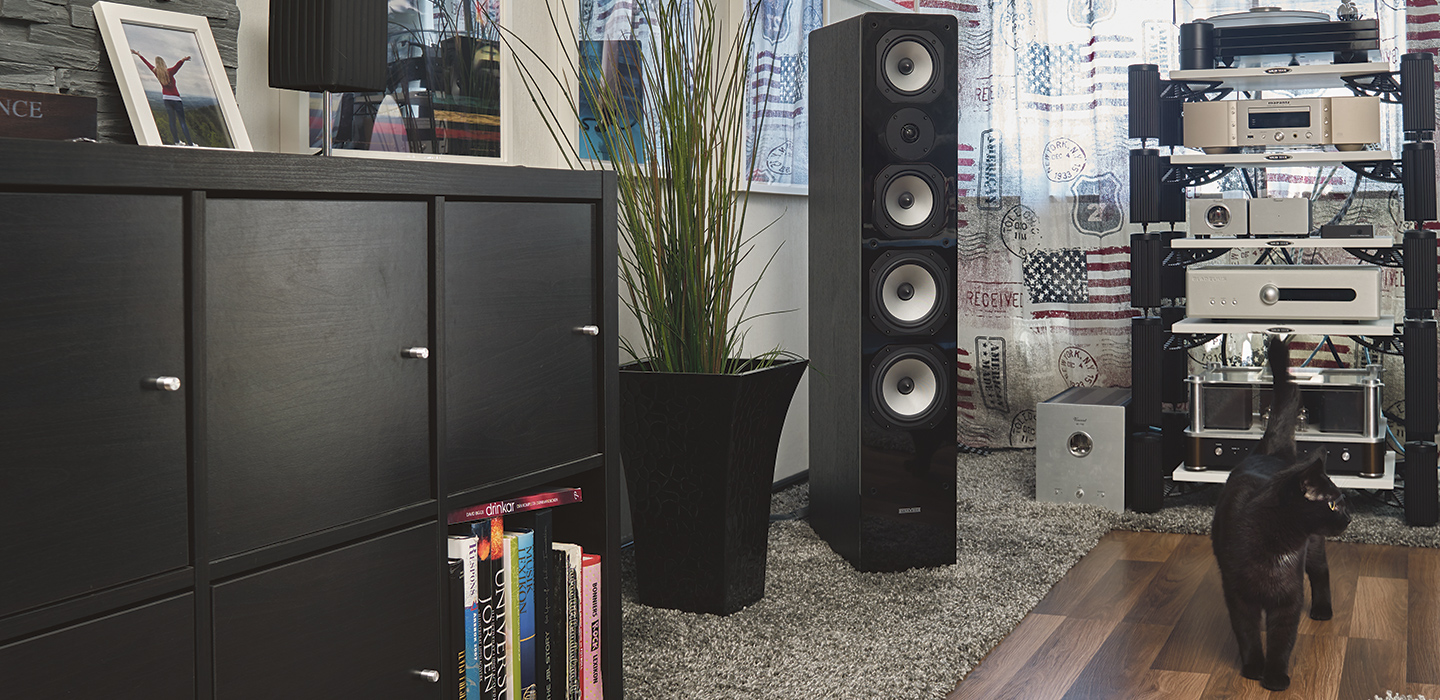 Challenger is internationally acclaimed by customers and critics alike and sets a whole new standard in its segment.
The Dynavoice Challenger was the first series in our speaker family. Throughout the years we have made small improvements in design and components but the sound remains the same.
Today we know that the Dynavoice Challenger series has no challenger, it is unique in its segment when it comes to quality, components and sound.
Just like all the Dynavoice speaker series Challenger has been developed for the high demanding listener. Carbon fiber midranges, woofers in kevlar and Super Audio tweeters work together to reproduce a harmonic and natural sound unpresidented in its price range.