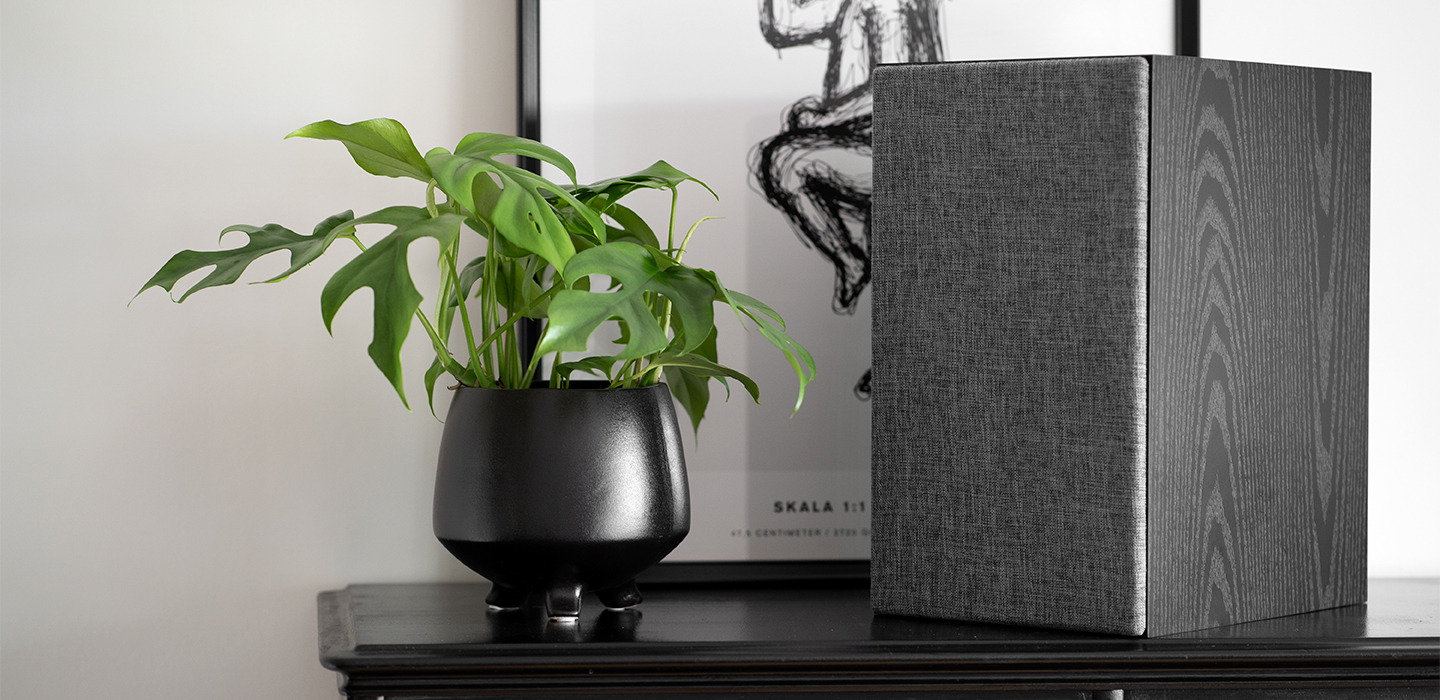 You can never go wrong with a Classic.
The Classic series is defined by its timeless design. The floor standing and bookshelf models has a modern sound image with a lot of detail in the higher range, a well-controlled bass and an openness between midrange and tweeter. This gives a natural sound with a pleasant and laidback placement of instruments and voices, that thanks to the well-designed components and cabinets reproduces a sound with minimum distortion and without speaker breakup.
The rechargeable and portable Bluetooth speakers are designed to make an impression. The timeless and modern retro-design makes them the perfect hi-fi companions at the office, the kitchen, the summerhouse, the balcony or where ever you wish to bring some wireless high-quality sound. They have a 15-hour battery time and a well-balanced sound image with an impressive bass and clarity.