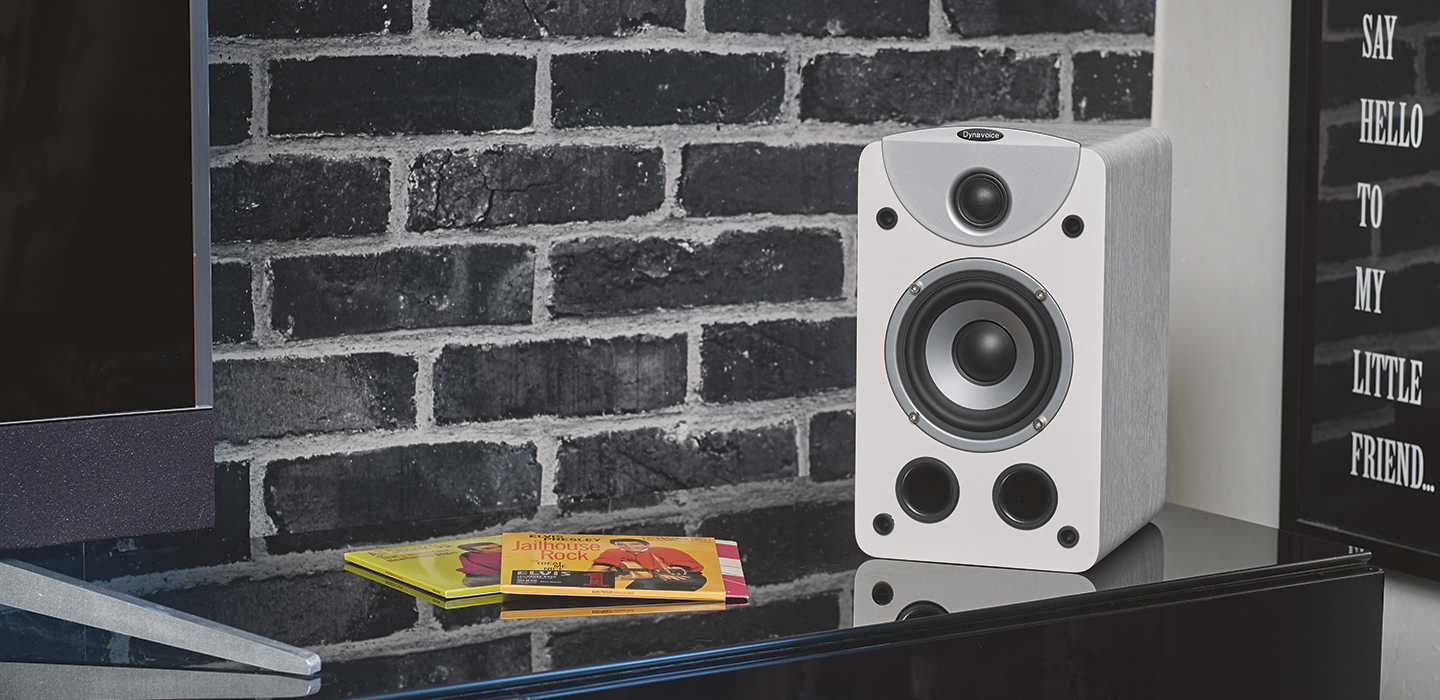 Magic is our high performing entry level series.
The Dynavoice Magic series houses our entry level speaker models, designed and developed to be easy listening hifi speakers. The wide range of speaker models lets you combine a stereo system, multiroom system or a 5.1 system to fit perfectly in your home. To make sure that your new soundsystem harmonizes how ever you wish to combine the speakers, the entire Dynavoice Magic series has been equiped with the same Super Audio tweeters.
The rich sound, the many speaker variants and the Dynavoice philosophy to always provide the highest quality speakers in every price range has made the Magic series a favorite among both our customers and the critics.