BEHIND THE MAGIC
After over 40 years of speaker development we are proud to show you what hides behind the detailed and rich sound that has been critically acclaimed across the globe. Nothing has been left to chance and even the smallest component has been carefully selected to create the classic Dynavoice sound.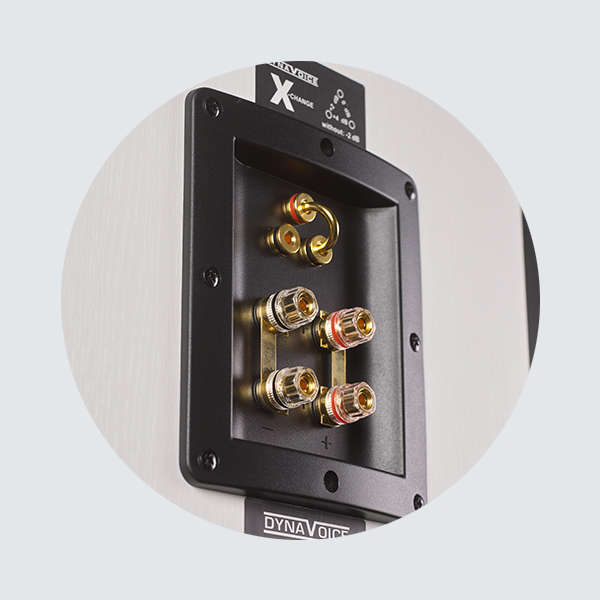 X-change (Definition, Challenger)
The X-change terminal lets you adjust the character of the speaker. Moving the bracket located on the goldplated Bi-wiring terminal you can control the critical frequencies in the midrange area and modify the sound to better suit your preferences. The X-change can be found on Definition and Challenger.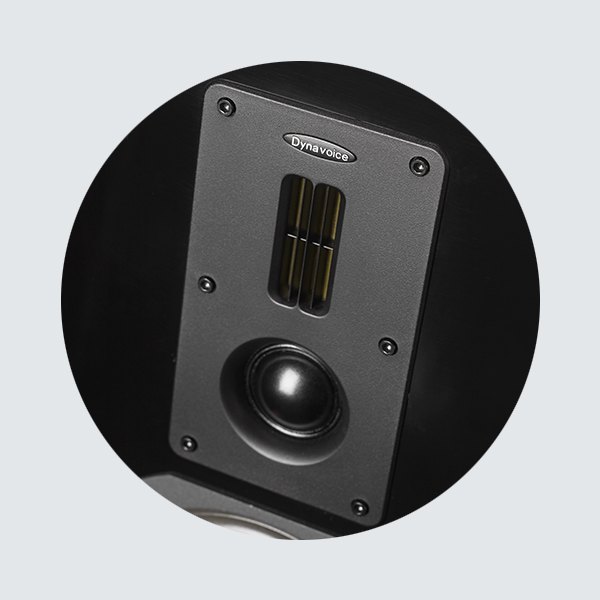 Dual tweeters on Definition
To reproduce the details in the high frequency tones we have placed a soft dome tweeter and a ribbon tweeter in all the Definition speakers. Together they harmonize perfectly and reaches up to 32 kHz.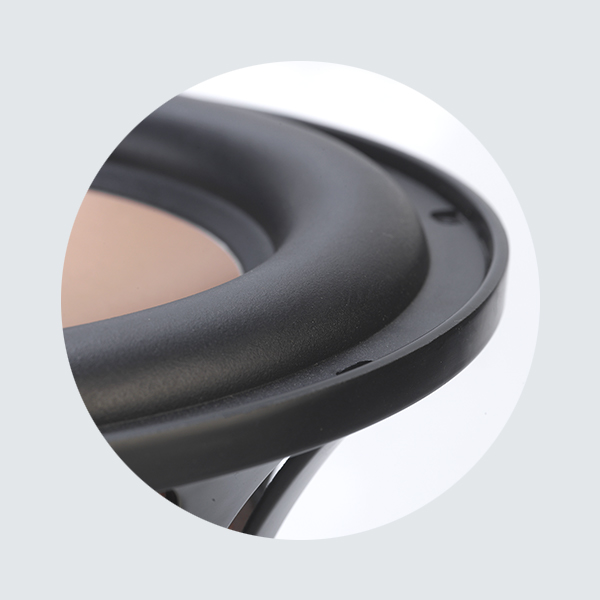 The suspension on the Thunder subwoofer
The Thunder subwoofer can hit so hard and so far that we have to ask you to remove the cloth grille if you are going to play really loud.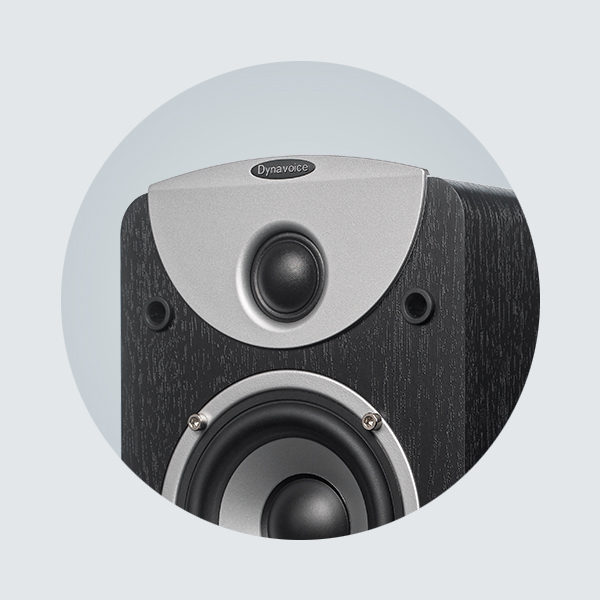 The tweeters on Magic
To make sure that you can combine the Magic models the way best suited for your surroundings we have put the same tweeter in every model.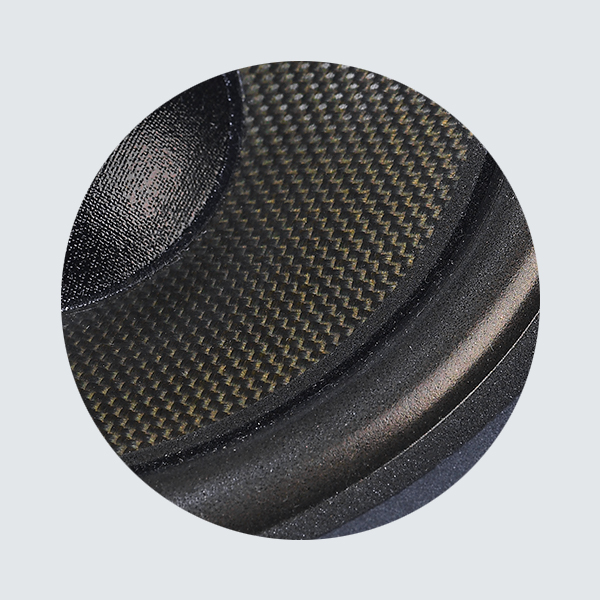 Kevlar
To guarantee stability and control in the low frequenzy tones we use bullet proof Kevlar in the woofers on the Definition speakers, a thin lightweight material that stiffens the cone, and makes it more responsive to micro-details.